Ph: 02 9793 3332
Address: 13 Seddon street Bankstown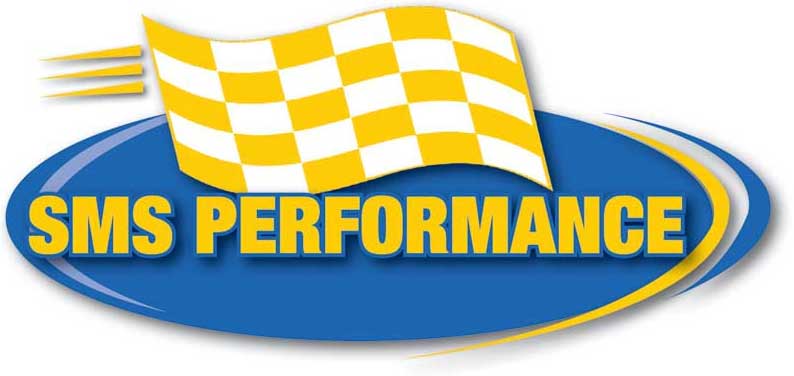 Here at SMS Performance, registering your recent import just became a breeze. SMS Performance is a fully accredited RTA inspection station issuing roadworthy certificates including blue slips.
This means you can bring your vehicle straight from the shipping yard to us and will leave our shop with full registration. We can take care of headlight swaps, seatbelt issues, any modification that may be required to pass blue slip, full safety inspection and written report on any outstanding repairs.
I can take care of your weigh bridge ticket, even supply you your green slip through QBE all without leaving my workshop. How good is that? No tricks, no bull just good old fashioned honesty and hospitality.
Hope to see you soon.
Ask for Chris
Ph: 02 9793 3332
Address: 13 Seddon street Bankstown